Let's dive into a journey of exploration, where each moment unfolds surprises, and every experience is a testament to the extraordinary. South Africa, a land of captivating contrasts, boundless beauty, and rich cultural tapestry. At Go Touch Down Travel & Tours, we invite you to explore this enchanting destination like never before, offering you an intimate and immersive experience tailored for small groups of up to six people. Get ready to have your senses awakened and your heart stirred as we unveil the wonders of South Africa.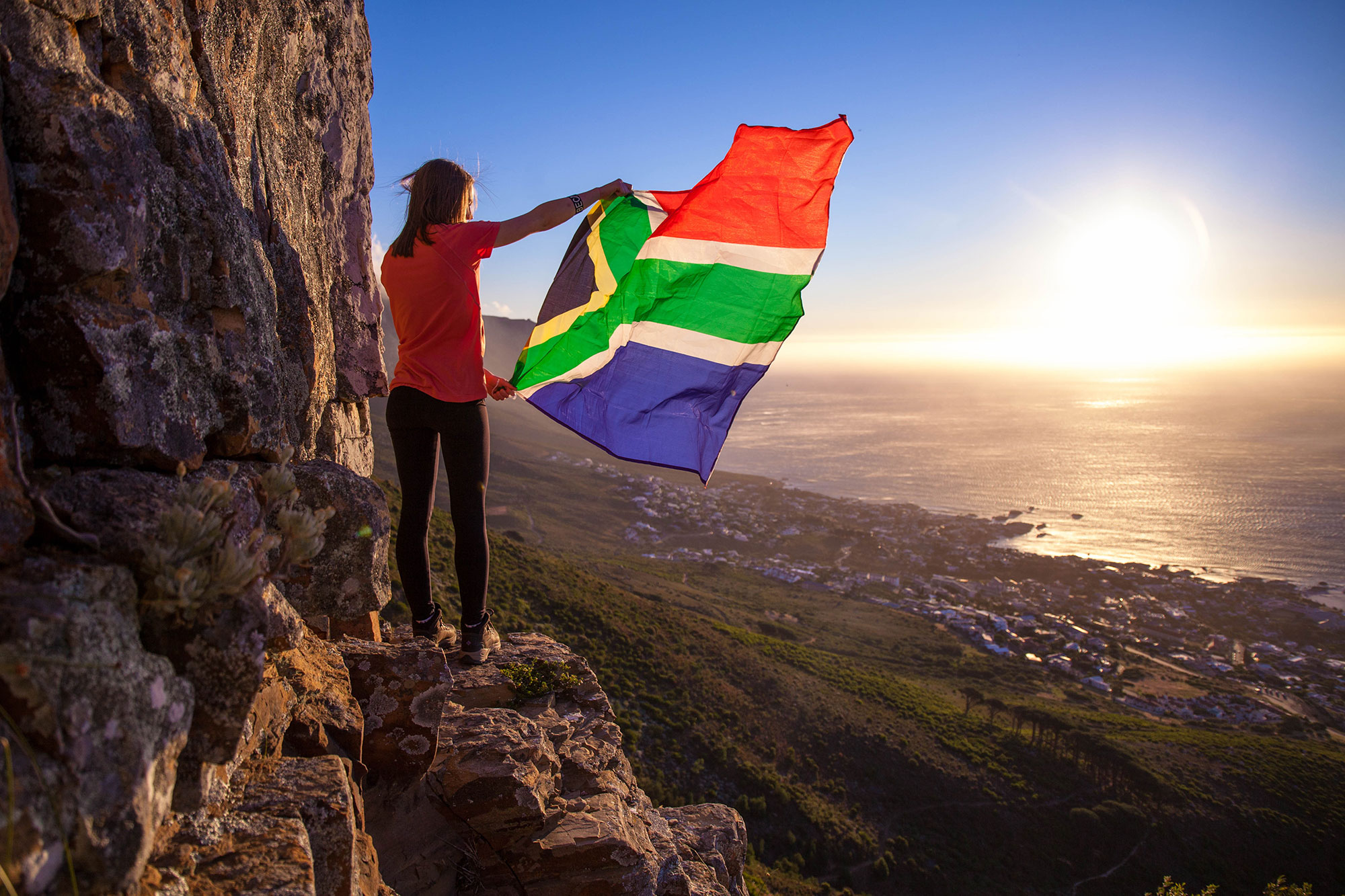 The rainbow nation's warm embrace
As you step onto South African soil, you're welcomed into the embrace of the rainbow nation, a term coined by Archbishop Desmond Tutu to celebrate the country's diversity and unity. It's a place where cultures, languages, and traditions converge, creating a vibrant tapestry of experiences. With Go Touch Down, you'll have the chance to engage with local communities, share stories, and involve yourself in the traditions that make South Africa unique.
Wild encounters like never before
South Africa is a haven for wildlife enthusiasts, offering some of the most incredible safari experiences on the planet. Imagine the thrill of witnessing a leopard cautiously stalking its prey, the regal majesty of a lion pride, and the heartwarming sight of elephants in their natural habitat. With our small group sizes, you'll have the advantage of personalized attention from experienced guides who will help you unravel the mysteries of the bush.
Iconic landscapes at every turn
From the golden shores of the Indian Ocean to the rugged peaks of the Drakensberg Mountains, South Africa's landscapes are as diverse as they are breathtaking. Explore the iconic Table Mountain in Cape Town, stand in awe before the impressive Blyde River Canyon, and marvel at the otherworldly rock formations of the Cederberg Wilderness area. With Go Touch Down, you'll encounter the country's scenic wonders, creating a visual symphony that will forever linger in your memory.
Culinary adventures for the epicurean soul
Treat to a sensory journey through South Africa's culinary treasures. From savouring local dishes such as bobotie and bunny chow to exploring world-class wineries in the Cape Winelands, your taste buds will be treated to an array of flavours and textures that reflect the country's diverse cultural influences. Enjoy intimate dining experiences that offer more than just sustenance—they offer a glimpse into the heart of South African culture.
Thrills and adventures for every passion
Whether you're seeking adrenaline-pumping activities or serene moments of peacefulness, South Africa delivers. Feel the rush of cage diving with great white sharks, conquer the exhilarating challenge of hiking to the top of iconic peaks, or unwind on pristine beaches with the sound of the ocean as your soundtrack. With Go Touch Down, you can customize your itinerary to cater to your unique passions and interests.
Timeless beauty of history and heritage
Delve into South Africa's rich history, from the poignant reminders of its struggle for freedom at Robben Island to the exploration of the Cradle of Humankind—a UNESCO World Heritage site that unravels the origins of humanity. Gain insights into the triumphs and trials that have shaped the nation and pay homage to its resilient spirit.
With Go Touch Down Travel & Tours, your journey through South Africa becomes an intimate journey that transcends expectations. Small group sizes ensure personalized attention, meaningful connections, and unforgettable moments. From wild encounters to cultural immersions, every step of the way is carefully curated to offer you a travel experience that is nothing short of extraordinary. It's time to unveil the wonders of South Africa with Go Touch Down and create a lifetime of memories that will colour your heart forever.
Let us plan your dream
Southern Africa trip!